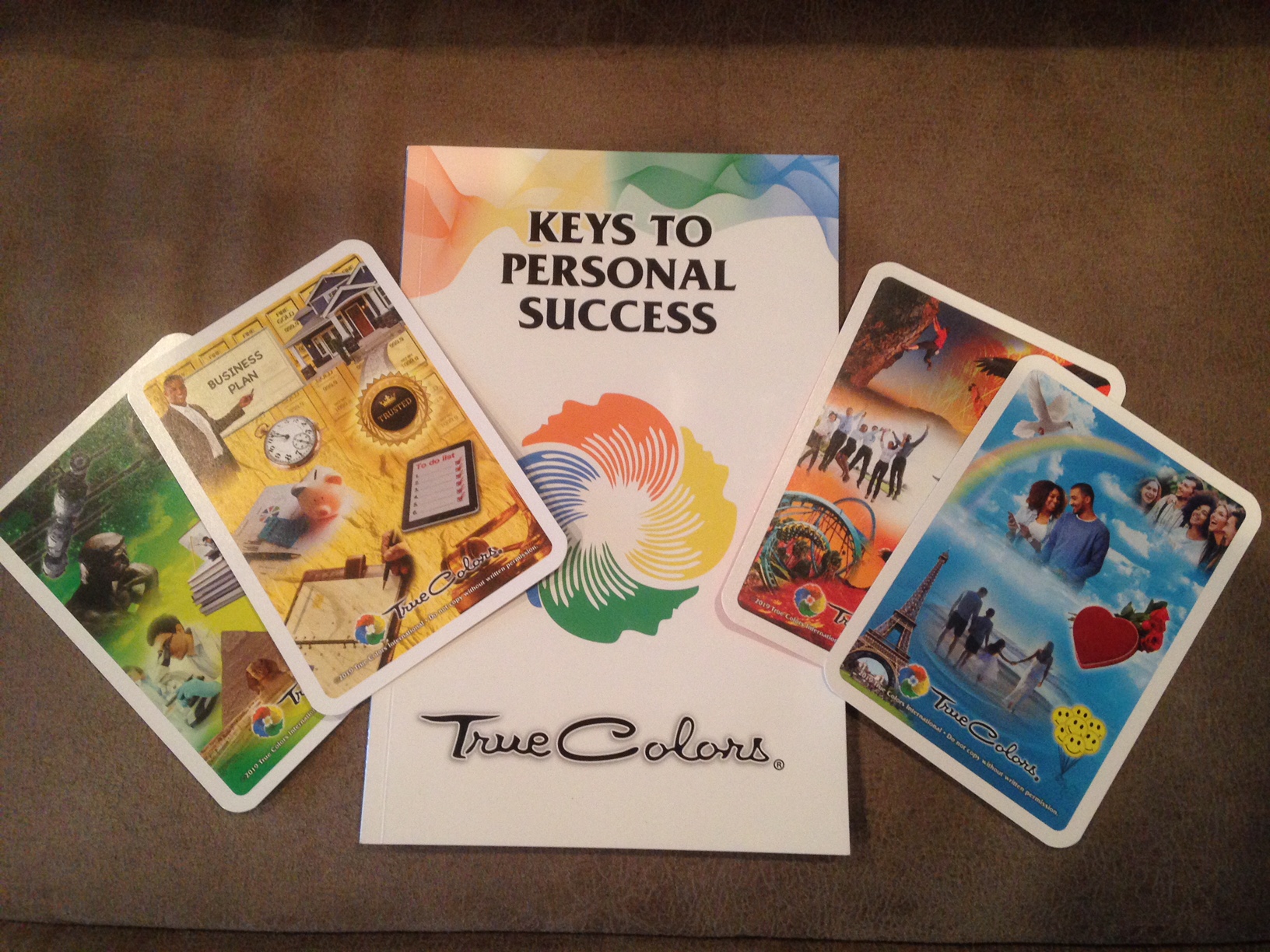 "True Love Starts With True Colors" with Dr. Jeff "Cog" Coggin.
674
674 people viewed this event.
This class has been cancelled for lack of interest.
Ladies…Join Dr. Cog (https://www.usm.edu/interdisciplinary-studies-professional-development/_dr_jeffrey_coggin_bio.pdf) and his wife Kay for this "truly" relationship changing event.  Whether you are searching for true love or want to fine tune a current relationship, you do not want to miss out on this high-energy, fun "True Colors" personality workshop.  This workshop will help you better understand "Thy Self" and also your partner…or become better equipped at identifying that "perfect fit" based upon your personality type. 
To learn more about true colors, check out (https://truecolorsintl.com/what-is-true-colors/).
A minimum of 10 participants are required and the deadline for signing up for this workshop is Monday, 19 April 2021.
Cost: $70