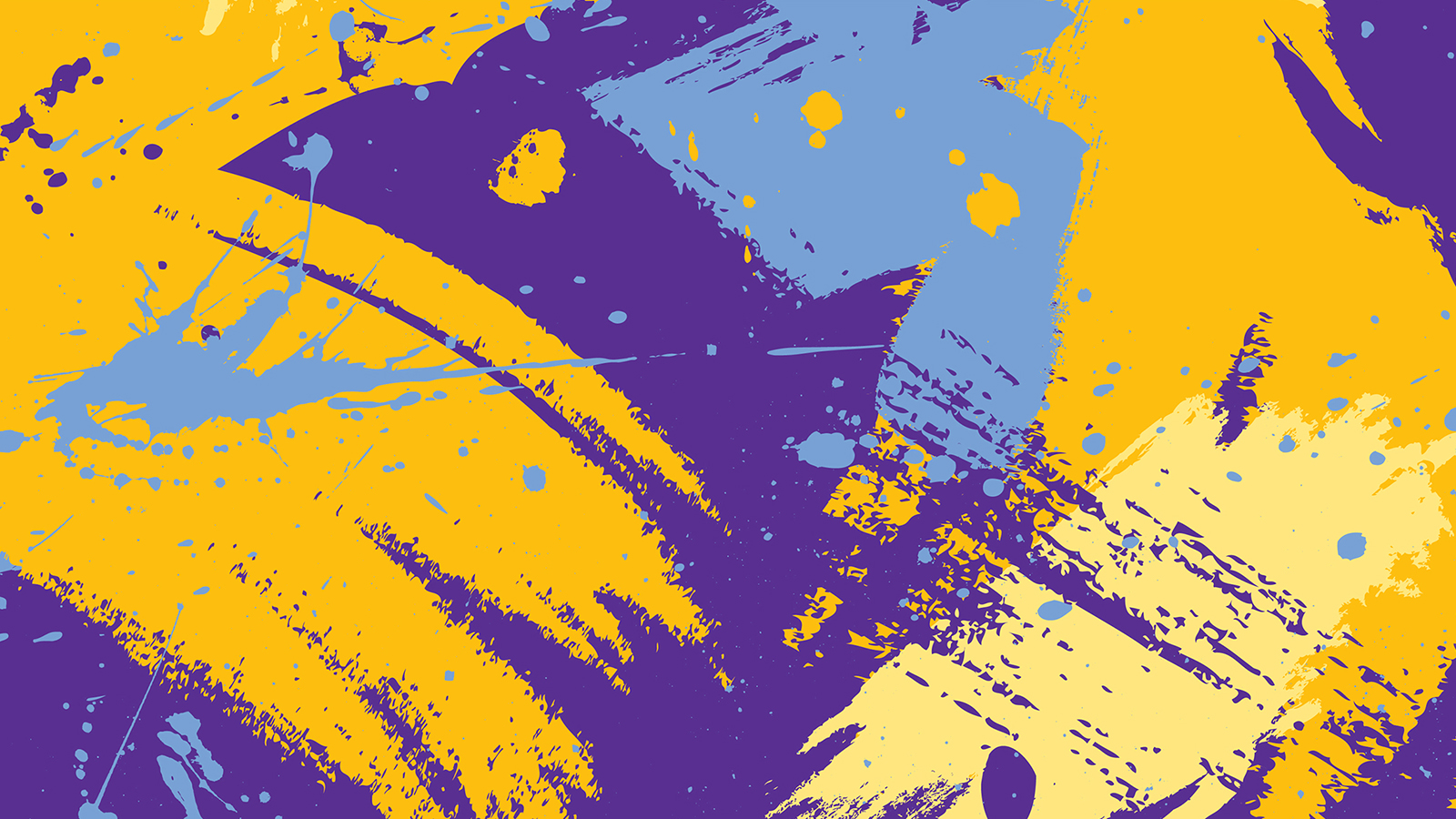 Welcome To Creative Spark Studio
Creative Spark Studio serves as the only DIY studio that offers a friendly, welcoming environment for artists and non-artists alike with a menu of projects that is constantly changing and where walk-ins are always welcome.
"This isn't your average DIY canvas painting shop. There are so many fun, exciting projects to make and artistic skills to learn."
Ignite Your Inner Artist.
Creativity is painting your favorite subject. It's creating wood art to sit on your front porch or making your own hand-crafted home decor. It's sculpting pottery, creating jewelry, glass fusing, and blacksmithing. Creativity is using your imagination to create a masterful work of art. Whether you're a stick-figure newbie or a professional painter, we have a place for you to express yourself. Creative Spark Studio offers a variety of arts and crafts projects: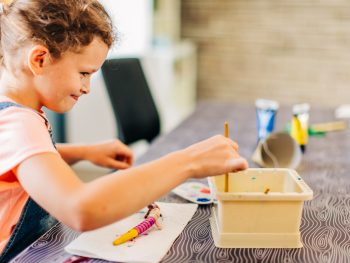 Create a memorable project at home with your family, or pick up a kit that you can do at home on your own.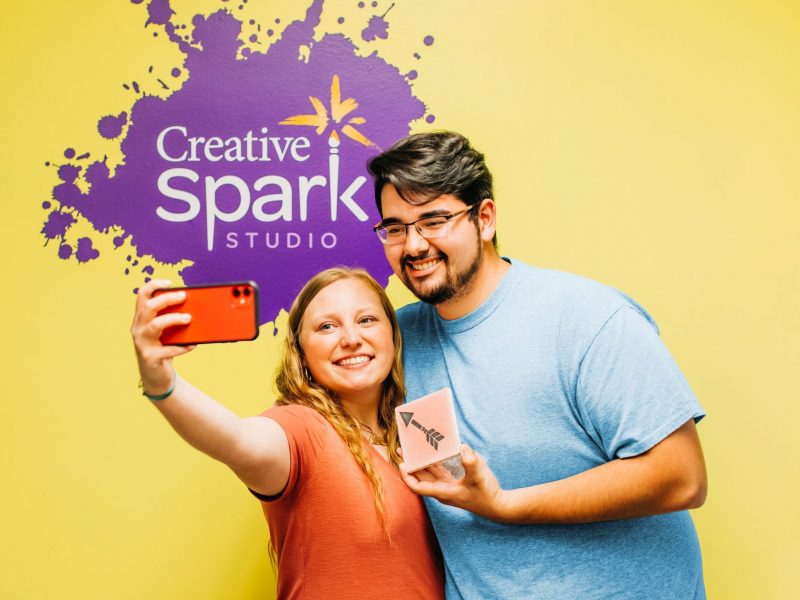 Never miss a post
Sign up for our quarterly newsletter to add style to your inbox.

Specialty Classes
Creative Spark Studio offers a variety of arts and crafts projects for both individuals and groups. Interested in themed classes, a ladies night out, bachelorette parties, or art camps? We'd love to hear from you. Leave the stress of the week behind, and register for one of our Specialty Classes: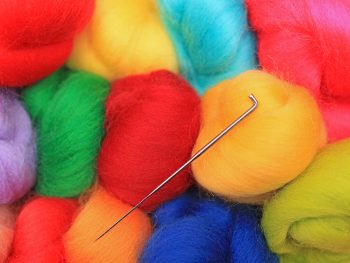 Transform wool (called roving) into 3D objects with a barbed needle (feltingneedle) to create…
Splatter Vault
Ignite your inner freedom.
Had a stressful week at work? Ready to relieve some anxiety and do
something fun? Free yourself and your creativity, and be sure to reserve
your spot for our Splatter Vault. Here's how it works:
Start with an 11×14 canvas (upgrades available)
Get 30 minutes to fling and splatter paint to your heart's content
Snap some awesome one-of-kind photos on your phone
Wear that outfit you wish you had gotten rid of years ago (You may get paint on you!) We provide protective gear.
Come by yourself or with a friend (2 people maximum at a time in the vault).
*Reservations strongly encouraged
Group/Team Activities
Let the Sparks Fly with your next group gathering. Creative Spark Studio offers a variety group activities for you and your family, friends or work team: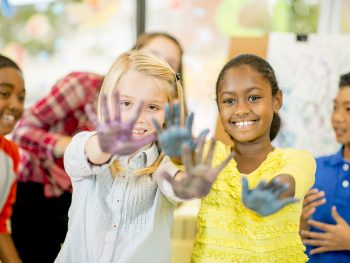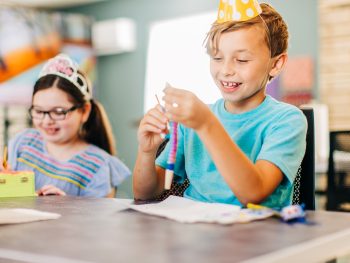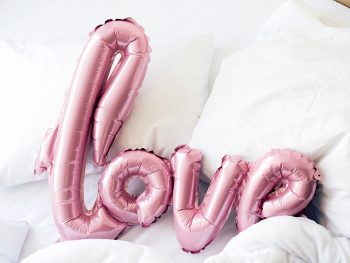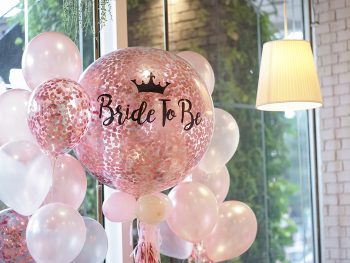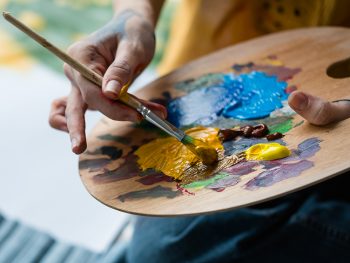 Workshops with Local Artists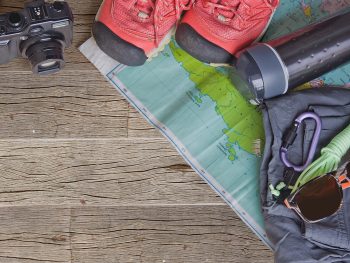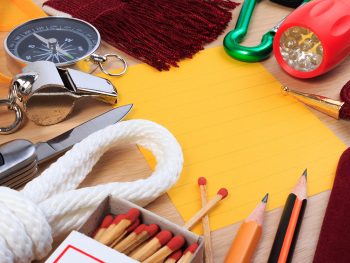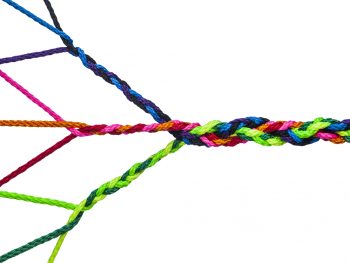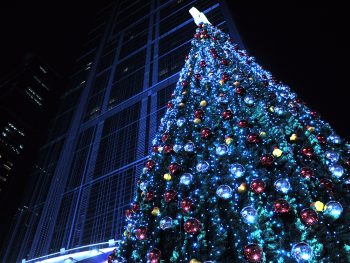 Corporate Holiday Parties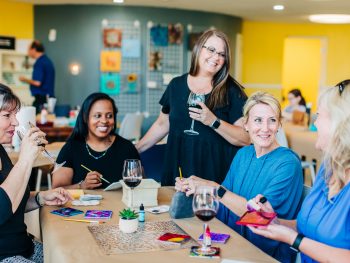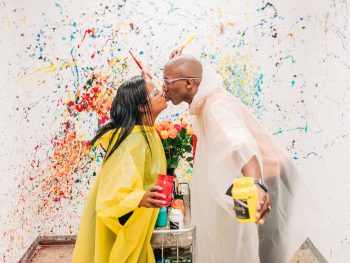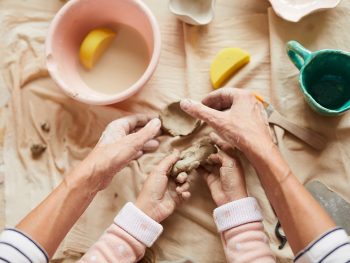 Testimonials
I got to attend the soft opening for Creative Spark Studio today!
WOW! Talk about impressive space and talent. I'm so happy to
be a part of this project. We provided the chairs, table legs, and a few
other miscellaneous items. Can't wait for the GRAND opening!
The kids and I got to attend a soft opening for Creative Spark today.
What an amazing place!! The kids got to paint a fun project
and create art in the amazing splatter room!
Watching as this beautiful vision came to be a reality has been such a
pleasure. I am so excited for all of the wonderful things to come.
This place is a MUST on anyone's list!
Y'all!! Let me tell you about my new FAVORITE-Creative Spark Studio in Maryville!!
A dear friend of mine just opened and we got a sneak peak! SO MUCH FUN! So
many things to choose from! Bug and I did alcohol ink tiles (I've never done
them before). So many things to try- acrylic pouring, string art, pottery, glass fusing,
splatter painting— the list goes on! Can't wait to visit again and try something
different- the SPLATTER VAULT is calling my name!
Thanks Yvonne Smith for the sneak peak!
Oh my goodness I am so excited for my friends, the town of
Maryville and our family. Mason was in heaven yesterday.
We were able to test out Creative Spark Studio yesterday.
They have done an amazing job, you walk into a huge crafting
area, a wonderful area for birthday parties and girls night
outs but the highlight of these kids experience and probably
mine in the future………
The paint splatter room! I mean where can you go where the
floor is covered in glitter and you fling paint at canvas?
It's like a dream come true! I am so excited for you all to
check it out as soon as they open. I am sure you're going
to love it as much as we did.
Thank you so much Yvonne Smith and Tim Smith for the invitation
we truly enjoyed ourselves. I am so proud of you both and all
of the sweat equity you have put into it.
We're already thinking about having our granddaughter's birthday party here.