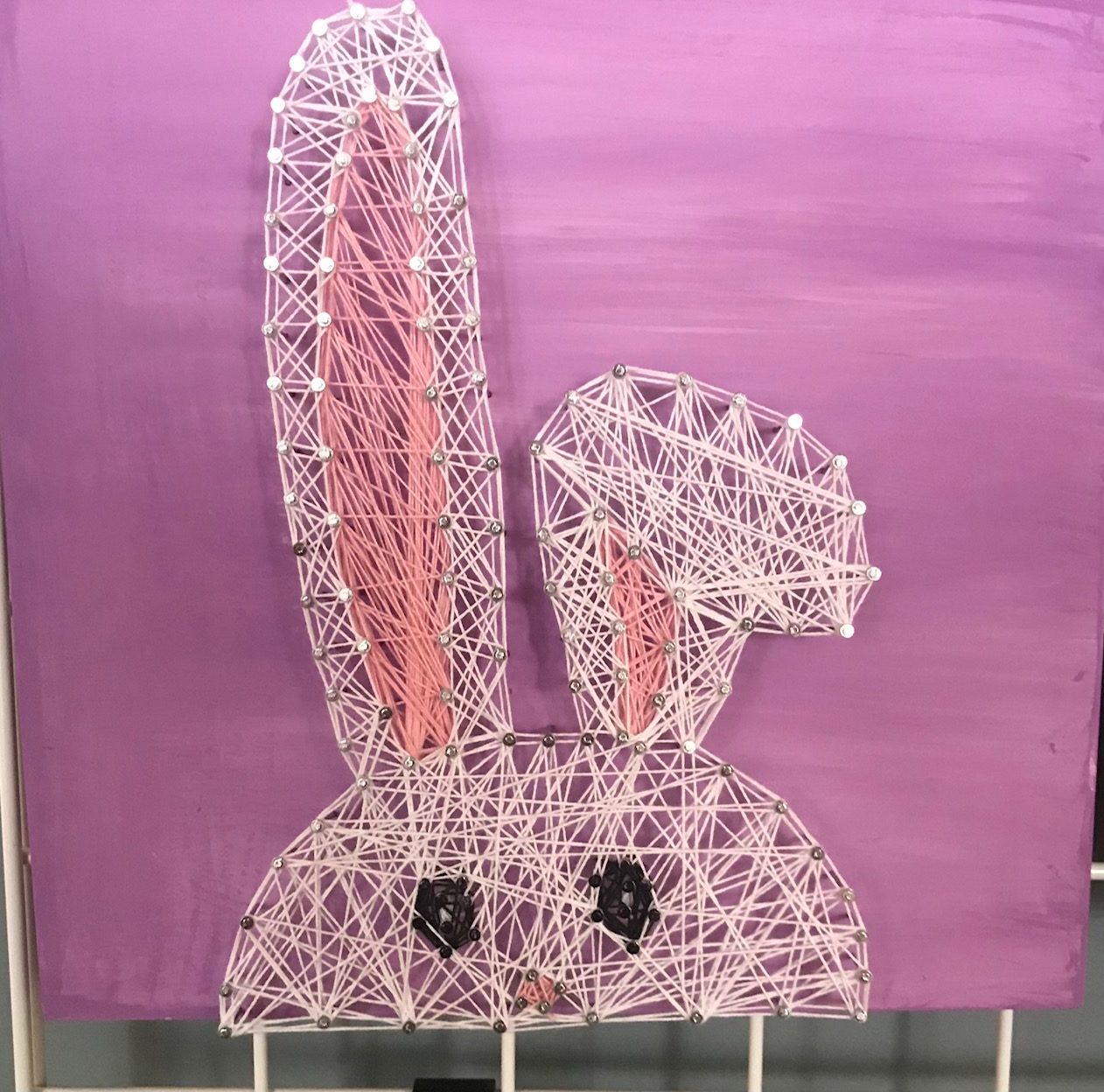 Spring String Art
743
743 people viewed this event.
We love our string art projects. They allow such creative freedom. We have a binder full of templates and are in the mood for Spring. In this class students will have their choice of string art projects and get individualized instruction as well as group instruction. This is a 2.5 to 3 hour class.
Recommended age 7 to 99
Teacher: Yvonne
Cost : $35
Class size: Must have a minimum of 2 students register for class or it will be cancelled.
** We want our staff and customers to be safe. We try very hard to keep our space Covid safe. Our tables are set up within the Covid guidelines. We sanitize after every customer. Please wear your mask. Please do not come if you have a fever above 100 or are not feeling well. **