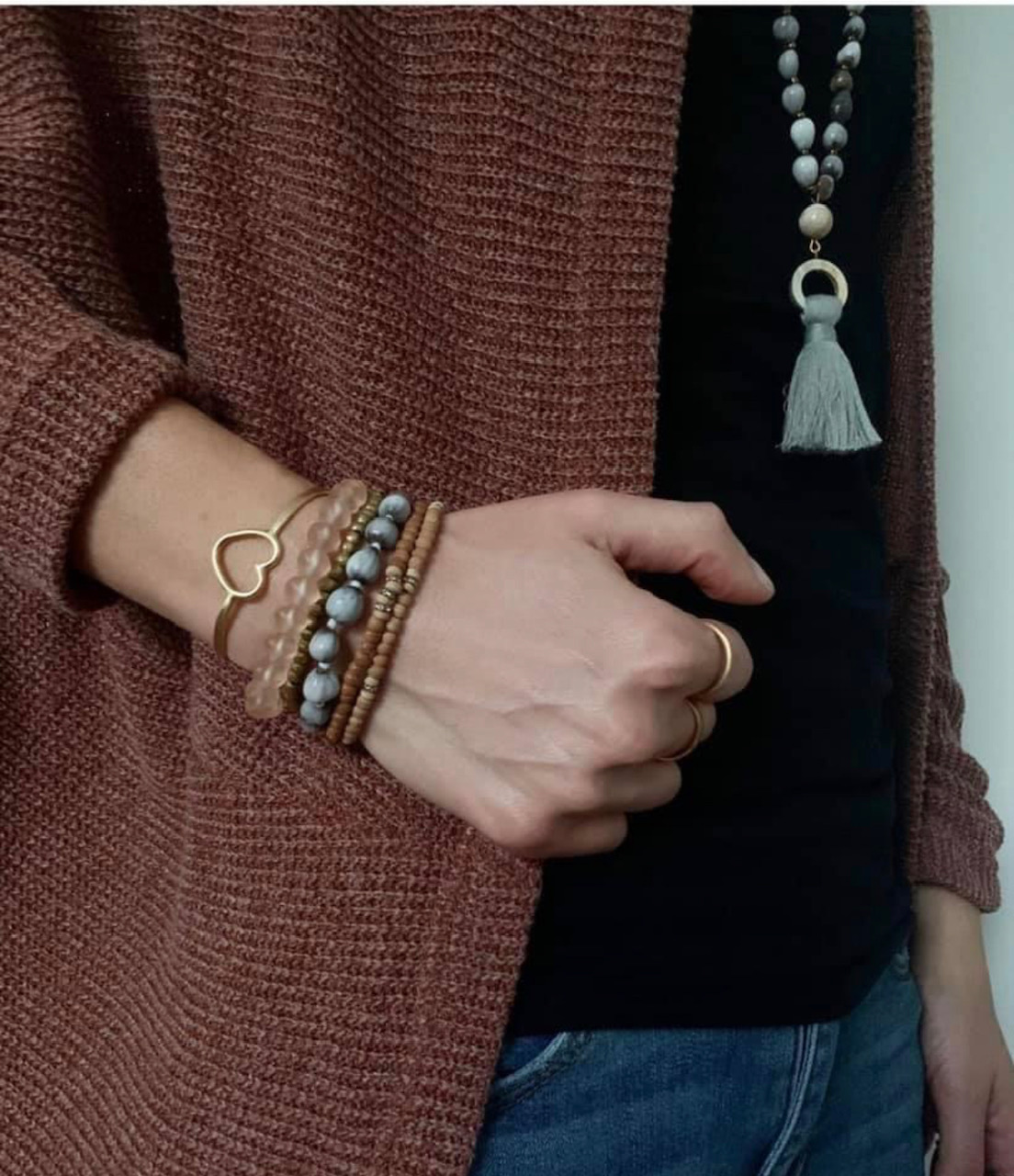 Noonday Trunk Show
458
458 people viewed this event.
With Independent Ambassador Genia McDuffee
About Noonday: We design and sell an inspired collection of jewelry and accessories made by Artisans across the globe. To make a difference in some of the world's most vulnerable communities, we partner with Artisan Businesses that share our passion for building a flourishing world. We develop these businesses through fair trade, empowering them to grow sustainably and to create dignified jobs for people who need them. We create opportunities for women to join us in making an impact.
Ambassadors change the world
We empower women to become stylists, storytellers and social entrepreneurs we call Ambassadors. Over 1,700 women have joined our community and launched their own Ambassador businesses. By selling jewelry and accessories at Trunk Shows, these Ambassadors are styling their friends and changing the world!
Trunk Shows create a marketplace
Thousands of women have joined us by hosting Trunk Shows, creating a marketplace in their communities for Artisans across the globe. At Trunk Shows, Ambassadors share the stories behind our inspired collection, giving women the opportunity to use their purchasing power for good. To thank you for partnering with us, we'll reward you with free Noonday accessories!
We support adoptive families
We love to celebrate and support adoption and family preservation. The first Noonday Trunk Show was a fundraiser for Founder Jessica Honegger's adoption from Rwanda. Five years later, Noonday continues to give 10% of sales at Adoption Trunk Shows to help adoptive families bring their children home.
STYLE your FRIENDS. CHANGE the WORLD.®
When you shop our collection, host a Trunk Show or become an Ambassador, you join us in creating meaningful opportunity for people around the world. Together we are building a flourishing world where children are cherished, women are empowered, people have jobs and we are connected.
For more information check out Noonday's sites:
https://www.noondaycollection.com/about/our-story/
https://www.noondaycollection.com/about/how-we-work-business-model/
https://www.noondaycollection.com/about/how-we-work-artisan-partners/
Or call the studio at 865-995-6001