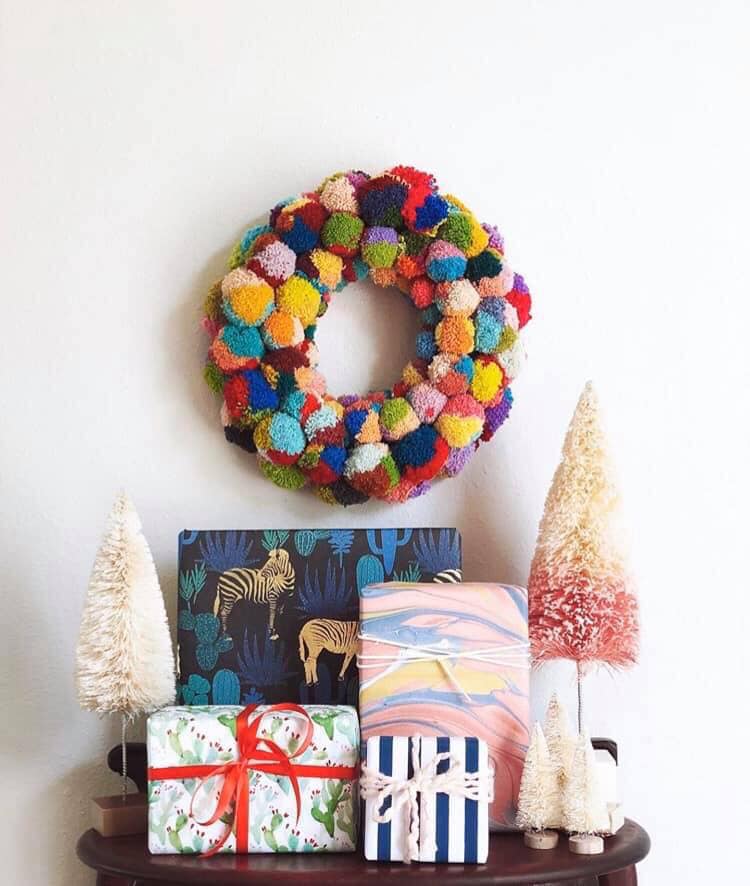 Noonday Sip and Shop Event
330
330 people viewed this event.
Join Creative Spark Studio and Genia McDuffee, Independent Ambassador with Noonday, for an opportunity to raise up other women from around the globe. Genia will have beautiful handmade jewelry that you can try on and order. She will also have new home décor, purses and bags, ornaments, gifts, and more, that are available to order and purchase. All of there items are Fair Trade and beautifully handcrafted.
To learn more, check out www.geniamcduffee.noondaycollection.com
This is a drop-in event and refreshments will be provided.
More About Noonday: We design and sell an inspired collection of jewelry and accessories made by Artisans across the globe. To make a difference in some of the world's most vulnerable communities, we partner with Artisan Businesses that share our passion for building a flourishing world. We develop these businesses through fair trade, empowering them to grow sustainably and to create dignified jobs for people who need them. We create opportunities for women to join us in making an impact.
For more information check out Noonday's sites:
https://www.noondaycollection.com/about/our-story/
https://www.noondaycollection.com/about/how-we-work-business-model/
https://www.noondaycollection.com/about/how-we-work-artisan-partners/
Or call the studio at 865-995-6001