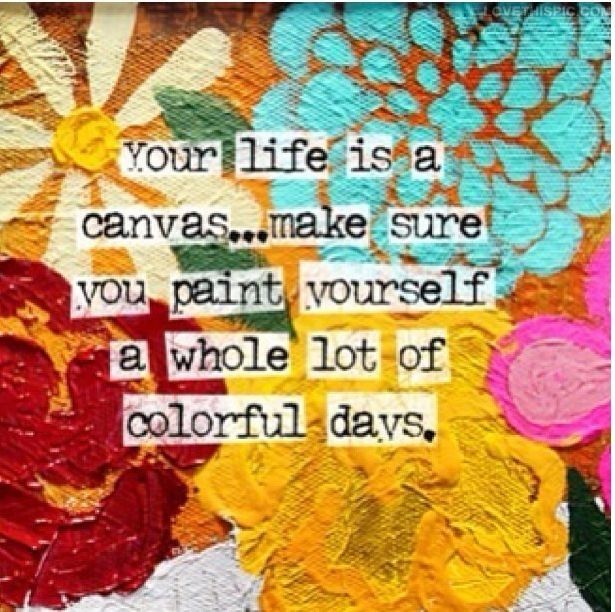 Mixed Media Collage Class
417
417 people viewed this event.
"I love the idea of taking a 16′ x 20″ canvas and adding into it whatever catches my eye, maybe adding favorite quotes, patterns, photographs, fabric, doodles, etc…" Yvonne
A collage is a form of visual arts in which visual elements are combined to create a new image that sometimes conveys a message or idea. Collage comes from the French word "collér," which means "to glue," often the primary means of combining images in collage art
In this class, you will be able to create a uniquely personal collage using paint, fabric, tissue paper, stickers, stamps, glue, and other materials we can dig up around the studio. You can even bring items from home that you'd like to incorporate into this amazing masterpiece. Your imagination is your limit.
Class will be from 5:30pm-7:30pm.
Teacher: Yvonne
Cost: $40