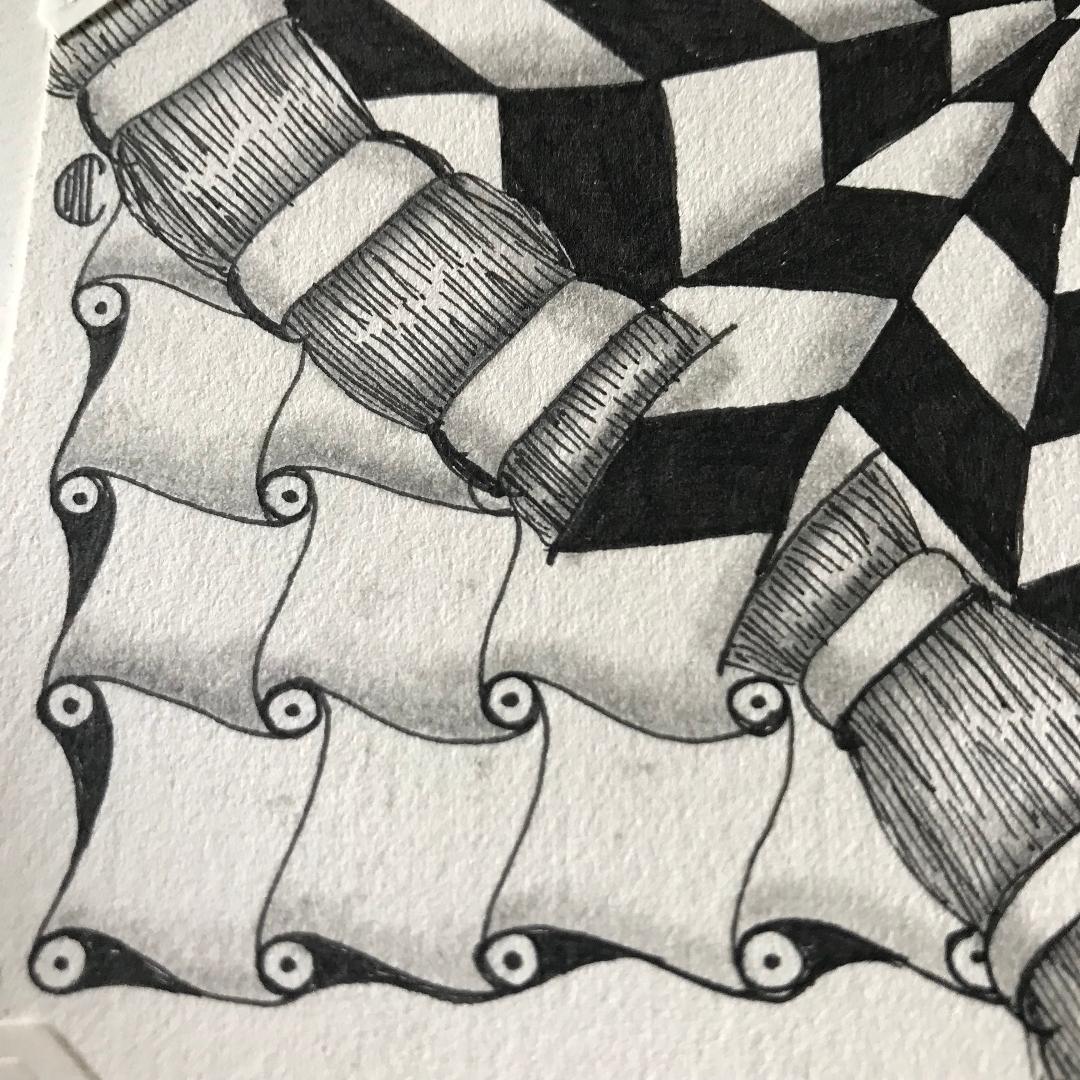 Intro to Zentangle
355
355 people viewed this event.
Come learn the art of Zentangle from a certified instructor. The Zentangle Method is an easy-to-learn, relaxing, and fun way to create beautiful images by drawing structured patterns. Almost anyone can use it to create beautiful images. It increases focus and creativity, provides artistic satisfaction along with an increased sense of personal well-being. The Zentangle Method is enjoyed all over this world, across a wide range of skills, interests and ages. We believe that life is an art form and that our Zentangle Method is an elegant metaphor for deliberate artistry in life. This introductory class will provide a beginner with a background in the history of Zentangle, introduce them to the basics steps of the method and expose them to associated vocabulary and tools used. Students will be immersed in creating actual Zentangle tiles and will leave with a clear understanding that, "Anything is possible one stroke at a time."®
About Cindy Sugg, CZT
Growing up as a military kid, I have been all around the world and attended 13 different schools! Music and art have always been a cornerstone of my life and once I found Zentangle 4 years ago (when eldest child went away to college), I have not looked back – Zentangle is now a large part of my life. During the pandemic, using Zentangle to calm my mind was so beneficial. I started "tangling" on my pottery and now have a small batch pottery studio in my garage. I also decided to take the jump and go through an intensive training by Zentangle to become a CZT (Certified Zentangle Teacher). I believe that everyone can benefit from the zen that occurs during a Zentangle session. I hope to share this technique with you.
Cost $35
Class 6pm-730pm