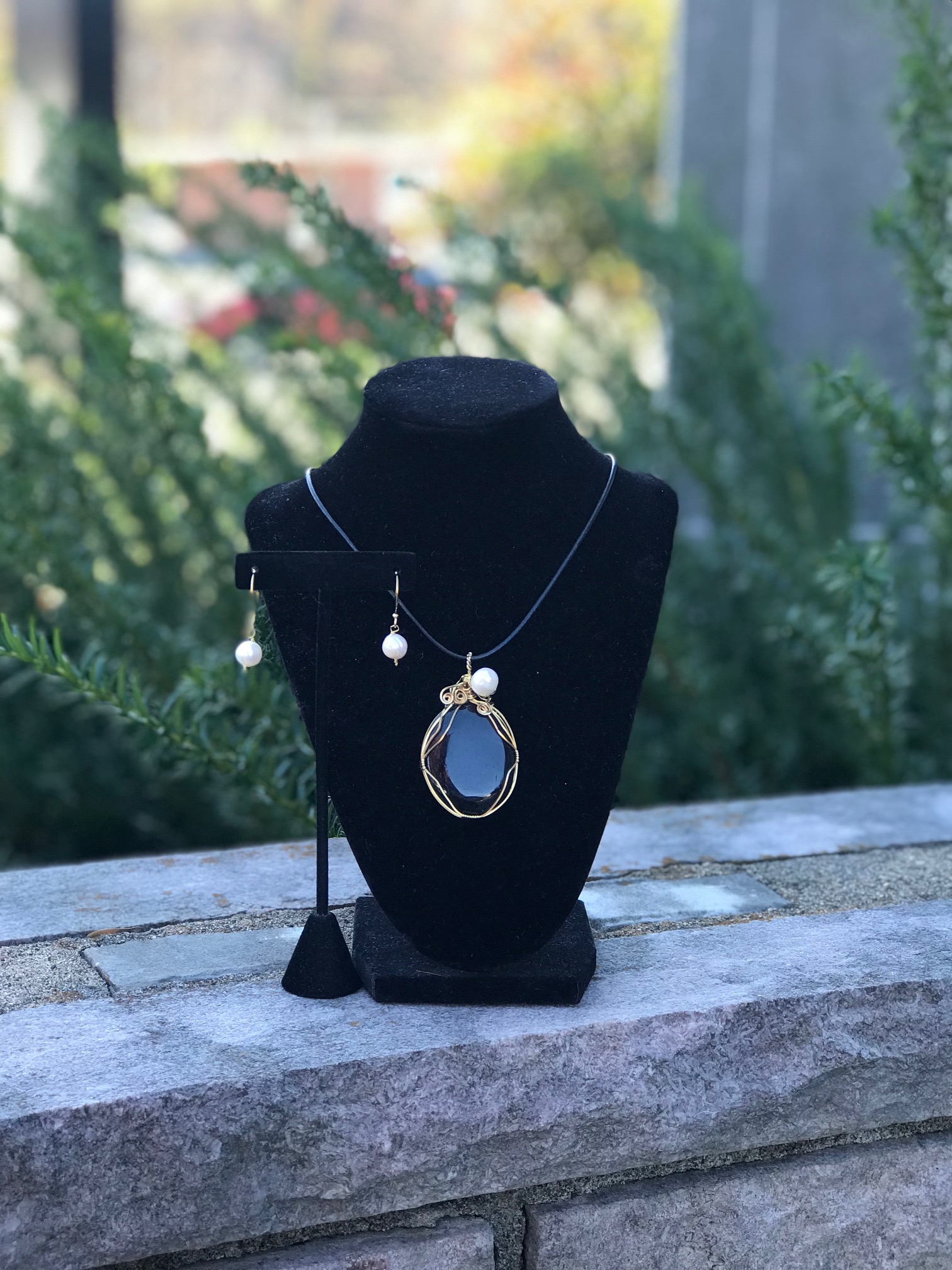 Gemstone pendant and earrings class
374
374 people viewed this event.
Come learn how to turn gemstones, crystals, and/or pearls into a unique, hand-crafted set of beautiful jewelry by our local jewelry artist, Polly, with BeauDacious Jewelry by Design. They will get one–on-one instruction learning how to wire-wrap a gemstone into a pendant using a variety of 4 options. Students will also create matching dangle earrings.
Hours are 12noon to 4pm every Thursday, Friday, and Sunday in April. Come in for any 2 hour period of your choice.
Cost $65
Per Yvonne, Creative Spark Studio owner and director, "This is such an amazing opportunity for jewelry lovers to get hands on one-on-one instruction to create amazing heirloom pieces of jewelry. Polly is immensely fabulous with her jewelry design. "
Please call studio to register at 865-995-6001 or register here using your email.
Individual pendants and earrings, created by Polly, are also for sale in the boutique at Creative Spark Studio.