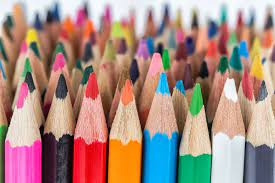 Drawing Fundamentals with Lauren
687
687 people viewed this event.
No prior experience required!
Have you ever wanted to draw realistically but need help getting started?Come learn basic drawing fundamentals with Lauren. She will teach several basic skills and then you will work towards drawing a realistic flower.
Learn about Lauren: She is a realistic pet, people, and wildlife artist who primary uses colored pencils. Check out some of Lauren's photos and video's at https://www.facebook.com/LaurenKlineart/reviews/?ref=page_internal
Class is 1.5 hours.
Cost $30.
Max students 8
Recommended age 16+